Welcome To Nairobi Florist
At Red Petal we believe that business can and should have a positive impact. Red Petal  doesn't exist simply to create profits. We want to make a difference to people and to our world. Our values haven't changed since we started selling flowers under an umbrella back in 2017. Bunches is family-owned, so we're all about relationships, whether that be with our customers, suppliers or our staff. We have the pleasure of selling a product that brings joy to others and aim to do so fairly and to the highest standards.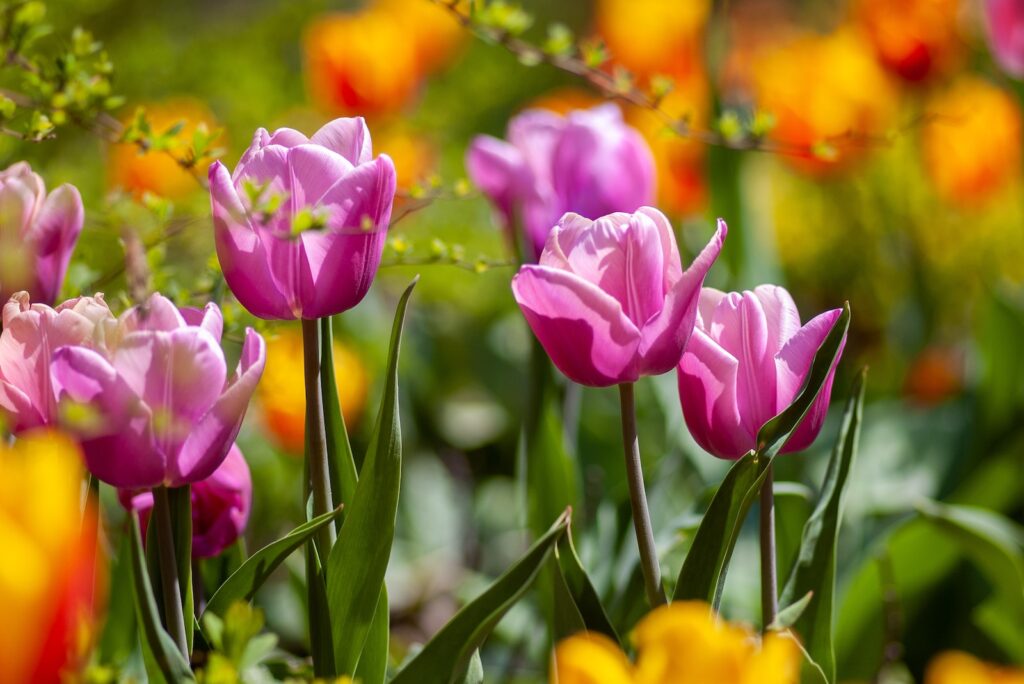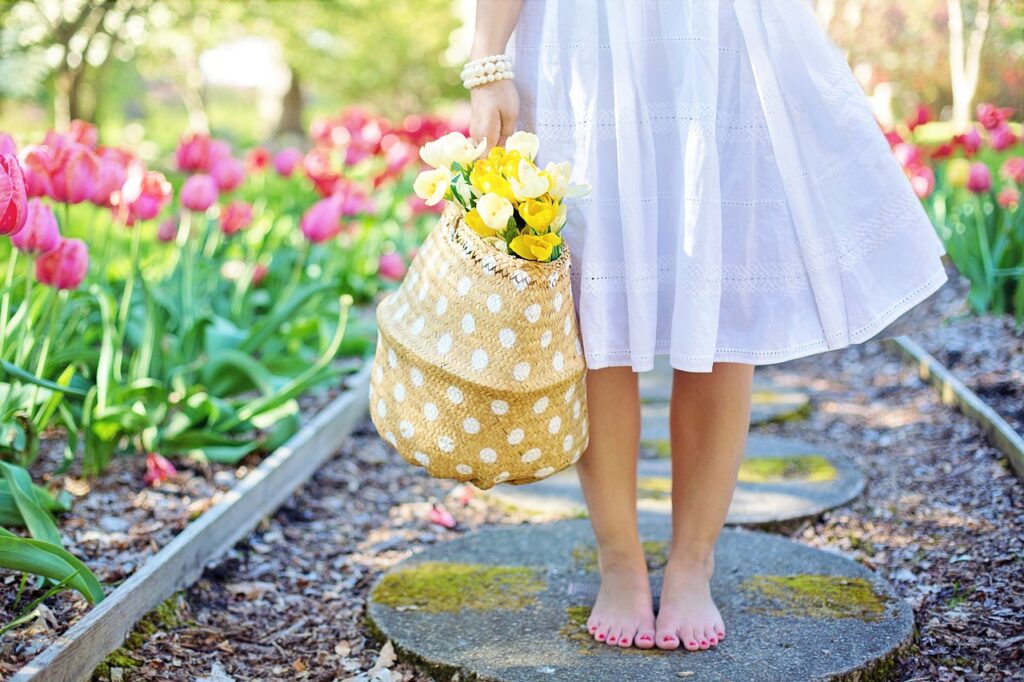 Here at Red Petal Flowers, we take great pride with every bouquet we create. We understand the importance of those special occasions and the sentiment attached to sending fresh flowers. We have created a range suited for all occasions so that you can be sure to find that perfect arrangement. For birthdays, no matter how old or young, there is a bouquet for them. For that all important anniversary, you cannot afford to miss, we can make sure you don't let them down. We deliver 7 days a week to make sure that all important date is never missed.
Each bouquet is hand tied by our talented florists with care to make sure your gesture gives maximum impact. We provide bespoke orders, whether you are looking for a custom bouquet or a number of arrangements to thank clients and colleagues, get in touch today.